Reconnect with the finish line
On September 23, 24 and 25, the 30th edition of the Marathon Beneva de Montréal will welcome runners to Olympic Park and Jean-Drapeau Park.

The STM will be there with you!
Stop by our booth on your way to Expo-Marathon at the Olympic Stadium on Friday, September 23 (8 a.m. to 8 p.m.) and Saturday, September 24 (10 a.m. to 6 p.m.).
Our team will be there with helpful information and tips for taking public transit.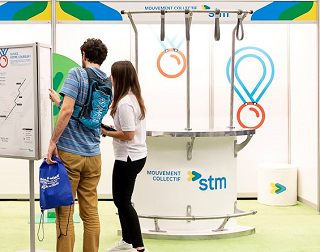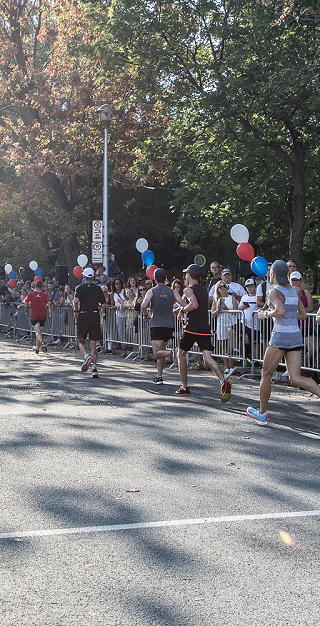 We have the right fare for you
Pie-IX, Jean-Drapeau
With Pie-IX station located near Olympic Park and Jean-Drapeau station within Jean-Drapeau Park itself, the métro will be your best bet for getting to either site.
Suggested fares
Unlimited weekend pass for unlimited trips Friday, 4 p.m. to Monday, 5 a.m.
or
All Modes A, AB, ABC or ABCD 2-trip fare to have your ticket home already in hand, so after you cross the finish line, you won't have to wait in line!
or
24 hrs fare for unlimited travels for 24 hours on Zone A only.
Bus detours
Get all the information on detours for bus lines affected by the planned marathon route.
Stay tuned
Get the latest news on public transit in Montréal, enter contests and take a look behind the scenes.
Top of page