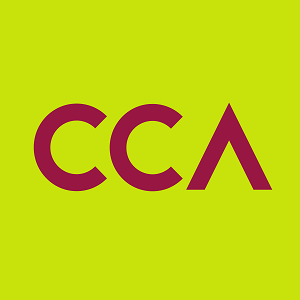 1920, Baile St., Montréal

Guy-Concordia (5-10 min. walk South)
---

66 S. (stop St-Mathieu/ Baile) 150 E. (stop René-Lévesque / du Fort)
165 S. (stop St-Mathieu/ René-Lévesque)
166 S. (stop St-Mathieu/ Baile)
---

Main entrance on Baile St.1
Canadian Centre for Architecture
50% off entry fee and free entry for a friend
The CCA is an international research institution based on the fundamental premise that architecture is a public concern. It was founded in 1979 by Phyllis Lambert as a new type of cultural institution, with the specific aim of increasing public awareness of the role of architecture in contemporary society and promoting scholarly research in the field.
Upon presenting a valid STM fare.
The STM is in no way responsible for offers made by its partners, as it is only acting as a middle-man between its transit users and commercial partners for the purpose of promoting their products and services.
Pick-up and drop-off locations may be temporarily blocked by construction work or detours. Our Transport adapté customer service agents will let you know when you book your reservation if this is the case.
Top of page