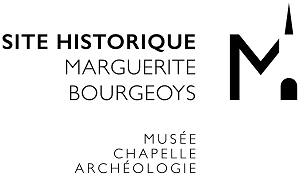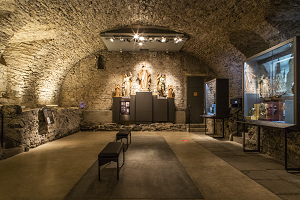 400, Saint-Paul St. East, Montréal

Champ-de-Mars
---

14 S. (stop Notre-Dame/ Bonsecours)
14 N. (stop St-Antoine / Gosford)
715 E. (stop de la Commune / Bonsecours)
715 O. (stop Notre-Dame / Bonsecours)
Historic Site Marguerite-Bourgeoys
20% discount
The history museum invites you to discover the life of an exceptionnal woman and to visit exhibits and an archaeological site that you will find captivating. Head for Notre-Dame-de-Bon-Secours Chapel, 18th century jewel of our heritage, for an insight into Montréal's past.
The discount applies to the regular rate.
The STM is in no way responsible for offers made by its partners, as it is only acting as a middle-man between its transit users and commercial partners for the purpose of promoting their products and services.
  Voir toutes les offres
Top of page