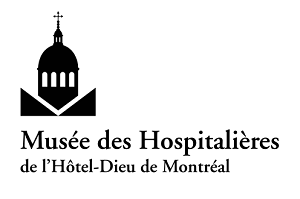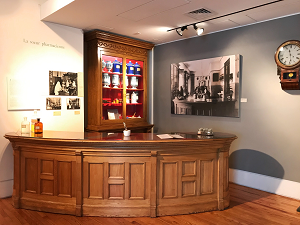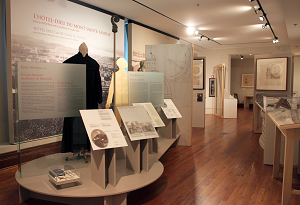 Partner website (in French only)
201 West des Pins Ave
---
Musée des Hospitalières de l'Hôtel-Dieu de Montréal
2 for 1
Discover the fascinating origins of Montréal and the founding of the Hôtel-Dieu by Jeanne Mance, the first lay nurse in Canada. Explore the history of how the Hospitallers of Saint Joseph worked with the sick. These women had a profound impact on the evolution of health care in Montréal.
Purchase one entry, get the second one free (for exhibitions only).
The STM is in no way responsible for offers made by its partners, as it is only acting as a middle-man between its transit users and commercial partners for the purpose of promoting their products and services.
Top of page