@SuzLareau Il s'agit d'une voie réservée aux bus et aux taxis. La géométrie et la configuration des voies ne permet… https://t.co/WXk2mhh8Ce
@StephaneMorneau La nouvelle voie réservée sera en service dès lundi et s'étend sur 8 km (aller-retour). Au sud de… https://t.co/54FBIhCEyf
Press room
Breaking news
STM announces the launch of Mouvement orange as of August 26
Upcoming opening of a reserved lane for buses and taxis on Papineau Avenue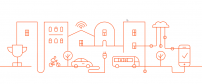 Jalon Mobility Awards : The STM launches the Coup de pouce award
The Société de transport de Montréal (STM) is partnering with the first Jalon Mobility Awards, which aim to reward creativity and innovation in mobility, by creating the Coup de pouce STM award.
The STM to add bus service to the 25 Angus as of August 26
New enhanced bus service on line 25 Angus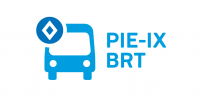 Temporary reserved lane on Bourbonnière Avenue and changes to bus service in the area
As a mitigation measure for the Pie-IX BRT project, we will implement a temporary reserved lane for buses and taxis on Bourbonnière between Sherbrooke Street and Rosemont Boulevard in the borough of Rosemont—La Petite-Patrie as of August 14.
News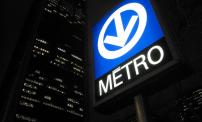 Accessibility of the métro network: two new work sites at Préfontaine and Villa-Maria stations
The Société de transport de Montréal (STM) is making two more stations universally accessible. Work to add elevators will begin in September at Préfontaine station on the Green line and Villa-Maria station on the Orange line.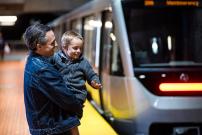 The STM announces the full reception of the AZUR trains set out in the 2010 contract
Reception and acceptation of the 54th AZUR train
STM among best corporate citizens in Canada
The STM once again is included in a select group of Canadian enterprises that stand out thanks to their exemplary responsible practices