😎 Été + Mtl = grands événements. La #STM ajuste son service et planifie son personnel selon les besoins de déplacem… https://t.co/QNB4wWCx18
@Malva_Ashdown En plus de nos récents balados dans le cadre des #100ansbusmtl, nous vous invitons également à décou… https://t.co/CzRj454sSU
Press room
Breaking news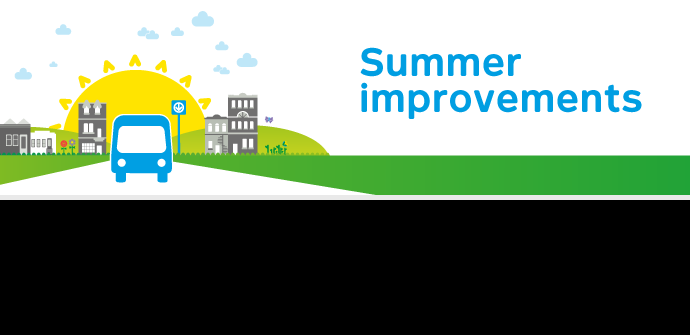 The STM to add bus service to the 25 Angus as of June 17
Service enhancement to the 25 Angus line as of June 17, 2019

The STM to add bus service to the 496 Express Victoria as of June 17
Service enhancement to the 496 Express Victoria line as of June 17, 2019
STM among best corporate citizens in Canada
The STM once again is included in a select group of Canadian enterprises that stand out thanks to their exemplary responsible practices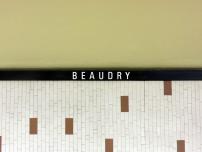 Beaudry métro station to reopen June 3
After being closed for eight months for major renovations, Beaudry station will reopen as planned on June 3. The work should be completed by March 2020, according to the original schedule.
News
Straps in AZUR trains: STM users consulted
As the STM is considering installing straps on the grab rails in AZUR métro cars, selected customers panel will be able to test it.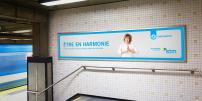 #Namastm: A new campaign to improve your métro experience
The STM, Publicis and Michèle Deslauriers, the voice of the métro, are working together again this spring to reduce métro service disruptions with the #namaSTM campaign.
New measures related to the change in STM inspector status
Following this decision to obtain the designation of special constable for STM inspectors, the STM will implement a permanent monitoring committee and will hire an independent exper to advise and guide it through the change in status.

Vendôme project : The STM announces that work reaches an important milestone
Journalists are invited to attend the procedure.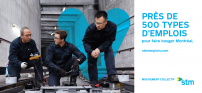 The STM continues its recruitment efforts this spring
The STM launches today a new phase of its recruitment campaign