Breaking news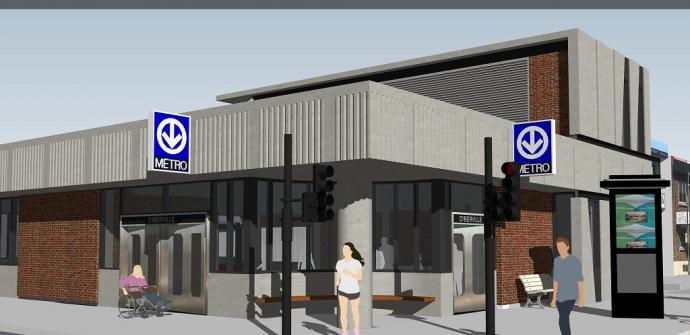 Universal accessibility : D'Iberville station to have elevators in 2023
The Société de transport de Montréal (STM) will begin accessibility work at D'Iberville station on October 19.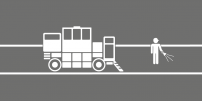 STM public consultation on new métro infrastructure in the Snowdon area
The STM invites any individuals who will be affected by the Northwest Attachment Centre project to participate in the public consultation that will take place in a few weeks.
Pie-IX BRT : Major upcoming work in the Jean-Talon area
The integrated Pie-IX BRT project office is entering an important work phase this month—the construction of a pedestrian tunnel connecting the BRT to the future métro station of the Blue line extension, at the corner of Pie-IX Boulevard and Jean-Talon Street.
Testing new card readers on line 139 Pie-IX
New card readers will be activated and tested on some buses of the 139 Pie-IX bus line next week.